Right now, we're all about lustrous lips in high-shine shades. Megawatt glosses are making a big splash this season, and we can't get enough of the fresh, fun statement they make. If you choose only one product to tote along on those hot summer days, a gloss is a smart choice. Here are some standouts.
Obsessive Compulsive Cosmetics Stained Gloss Lip Tar

This glossier version of the OCC's classic lip tar glides on sheer with an effect that falls somewhere between a popsicle stain and a patent leather shine—perfect for summer! Stained Gloss comes in six neon shades, including Jealous (pictured) and Voyeur, which looks yellow in the tube but turns to a peachy beige when applied. Which color are you dying to try?
Too Faced Sweet Sun Shines Lip Gloss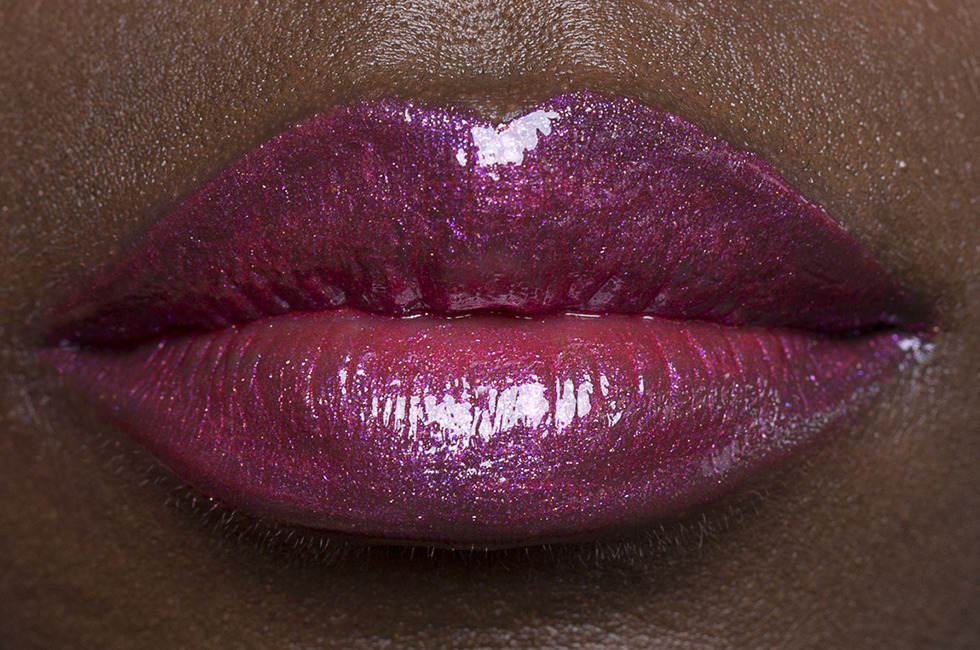 New this year, Summer Sun Shines give you a pop color is more substantial and opaque than you might expect from the average gloss. The gel-like formula smoothes on easily without getting sticky. And though the product looks glittery in the tube—you get just a hint of sparkle when your lips catch the light. Watermelon Ice, a fresh and summery pin, is beautiful on dark tones.
Kryolan High Gloss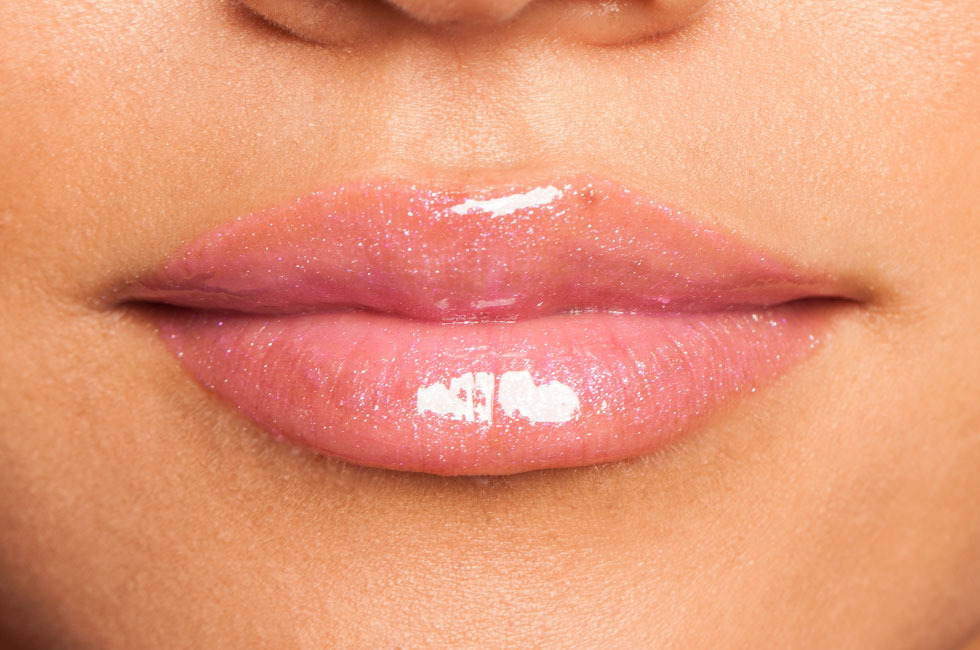 Though Kryolan may be best-known for metallic face paints and neon FX pigments, High Gloss is here to remind us that this is one company that doesn't skimp on glamour. The sheer, saturated lip gloss comes in a range of bold reds and pinks, plus a couple of neon fantasy shades for the daredevils out there. The color bleeds a bit with wear, but not only did a matching lip pencil put a stop to feathering, the gloss looked even better painted over top of it!
bareMinerals Marvelous Moxie Lipgloss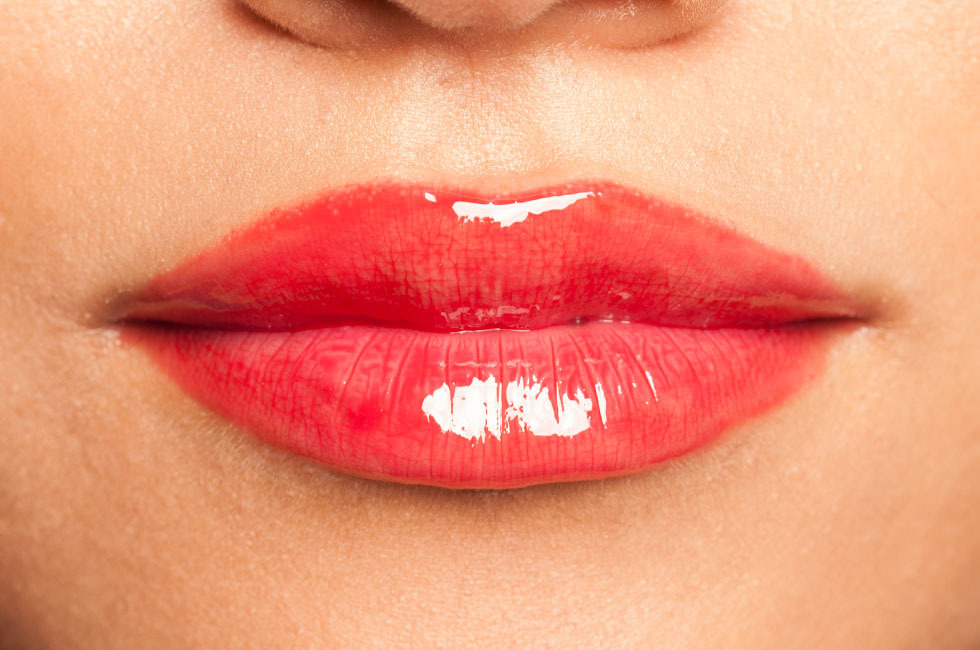 A smooth and shimmery gloss with an unexpected blast of pigment. These understated swab-on glosses are great, with a huge range of colors to keep everybody happy. The mega-minty flavor feels great on in the heat, and though the wear-time isn't anything to write home about, the product did condition our lips as well as any balm. We're happy to pick this colorful, glam gloss over a boring chapstick any day!
Armour Beauty Lip Gloss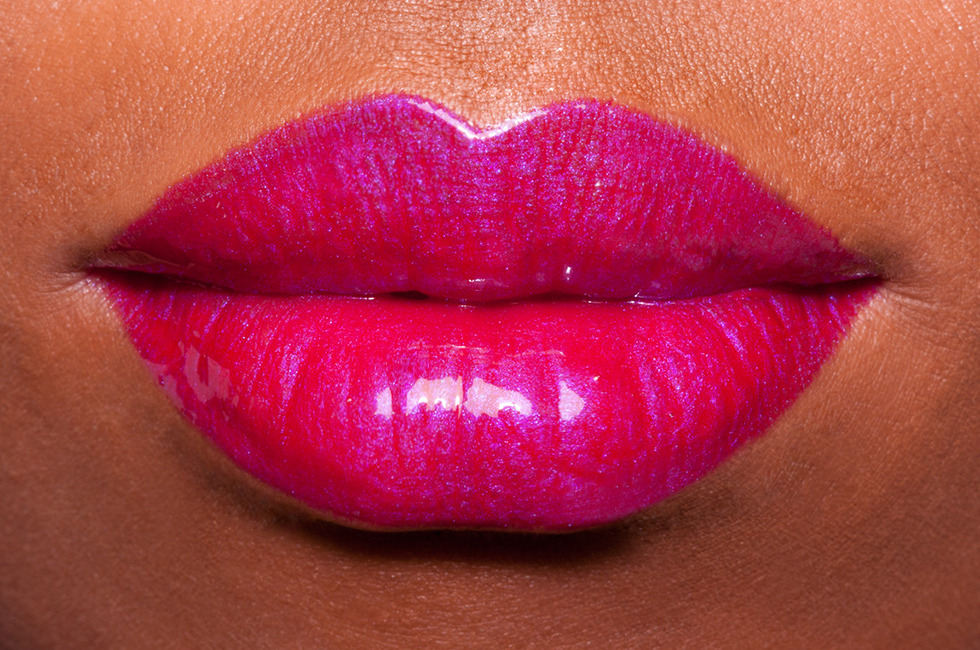 Armour Beauty is the line that's converted gloss-phobes into believers. (Average rating on our site? Five out of five stars.) And it's no wonder—it's super moisturizing, not at all sticky, and lasts forever. Also, a little goes a long way. With the tiniest dab, you get a stain effect, or you can layer for intense color. It's hard to choose a favorite shade with so many, but right now we're into Grace, a magenta with a hint of blue shimmer.
NYX Butter Gloss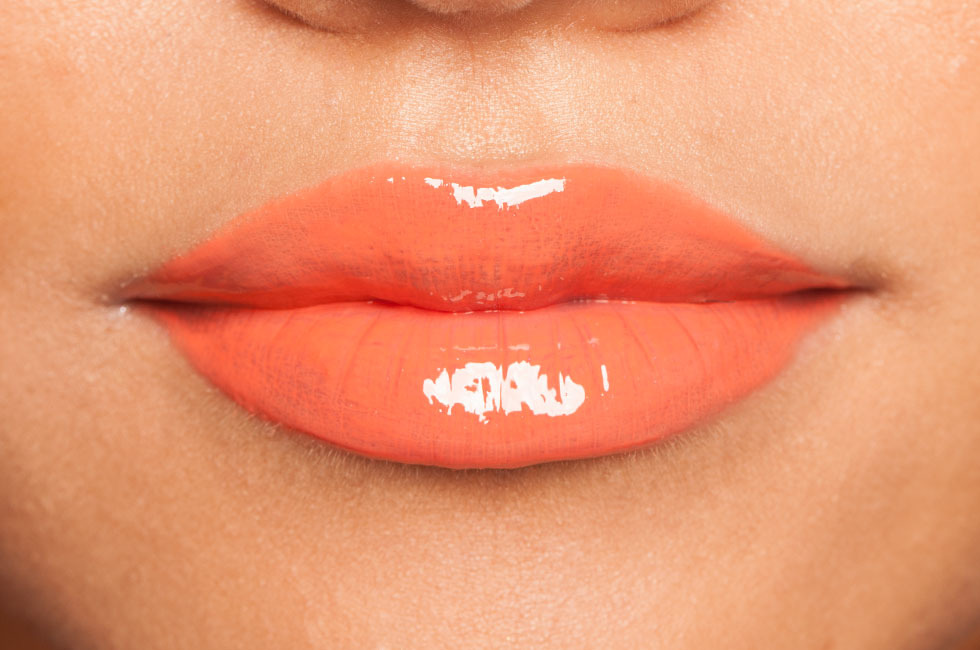 The name is dead-on for this ultra-thick, yummy lip gloss, which smells like butter cream frosting. The nearly opaque shades go on bright and true, giving a surprising punch at a bargain price. And though the formula is a little sticky, the visual effect is strong enough that it's worth it. You're sure to find a shade you love, with 12 dessert-inspired options.
# products
Purple Mettallic Liquid Lipstain – Love Potion
Glamorous Chicks Cosmetics-Time Warp
Obsessive Compulsive Cosmetics Lip Tar/RTW Black
Obsessive Compulsive Cosmetics Lip Tar/RTW
Obsessive Compulsive Cosmetics Lip Tar/RTW Vintage
Obsessive Compulsive Cosmetics Lip Tar/RTW RX
Obsessive Compulsive Cosmetics Lip Tar/RTW Memento